We are a leading provider of IT solutions and services
People, partnership and passion are at the heart of our success and drive everything we do
We provide bespoke, innovative end-to-end technology solutions that help your business and organisation to succeed.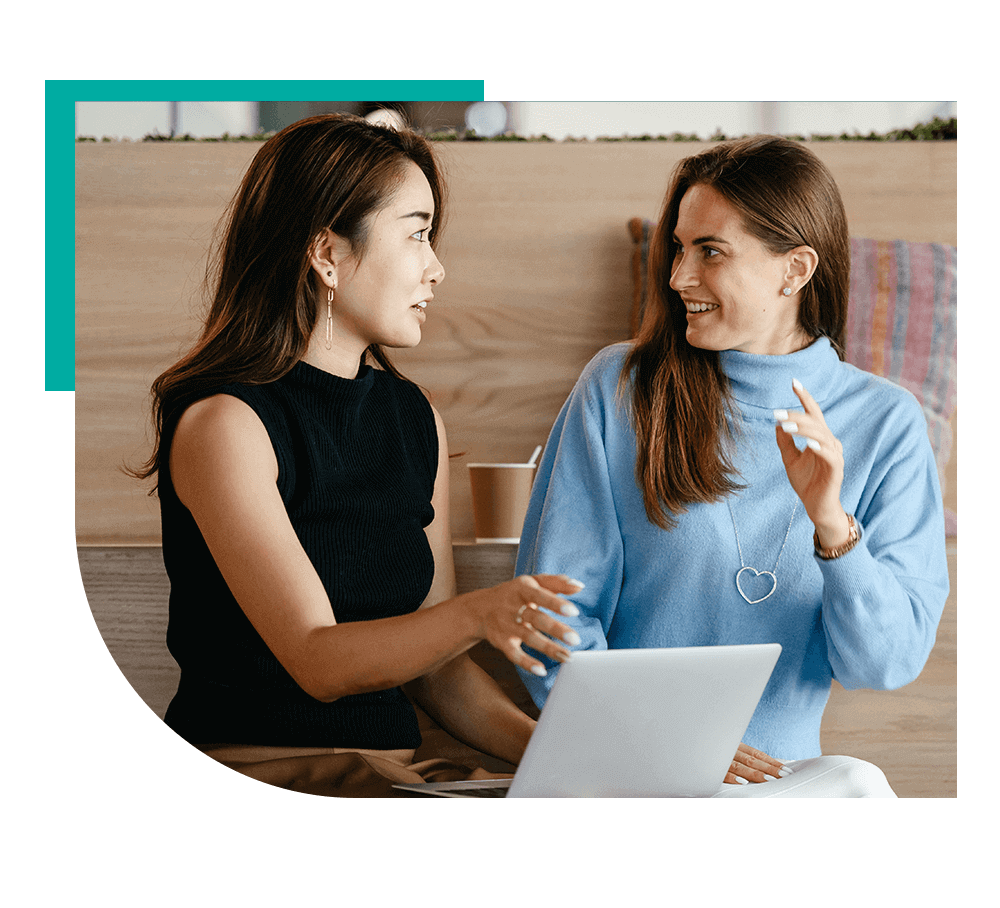 We pride ourselves on building and maintaining close relationships for the long term with our customers. This dedication runs throughout every aspect of our organisation and our success is proven by our 97% customer satisfaction survey score.
We partner with over 50 of the best vendors from across the globe to provide our customers with the best solution to meet their needs.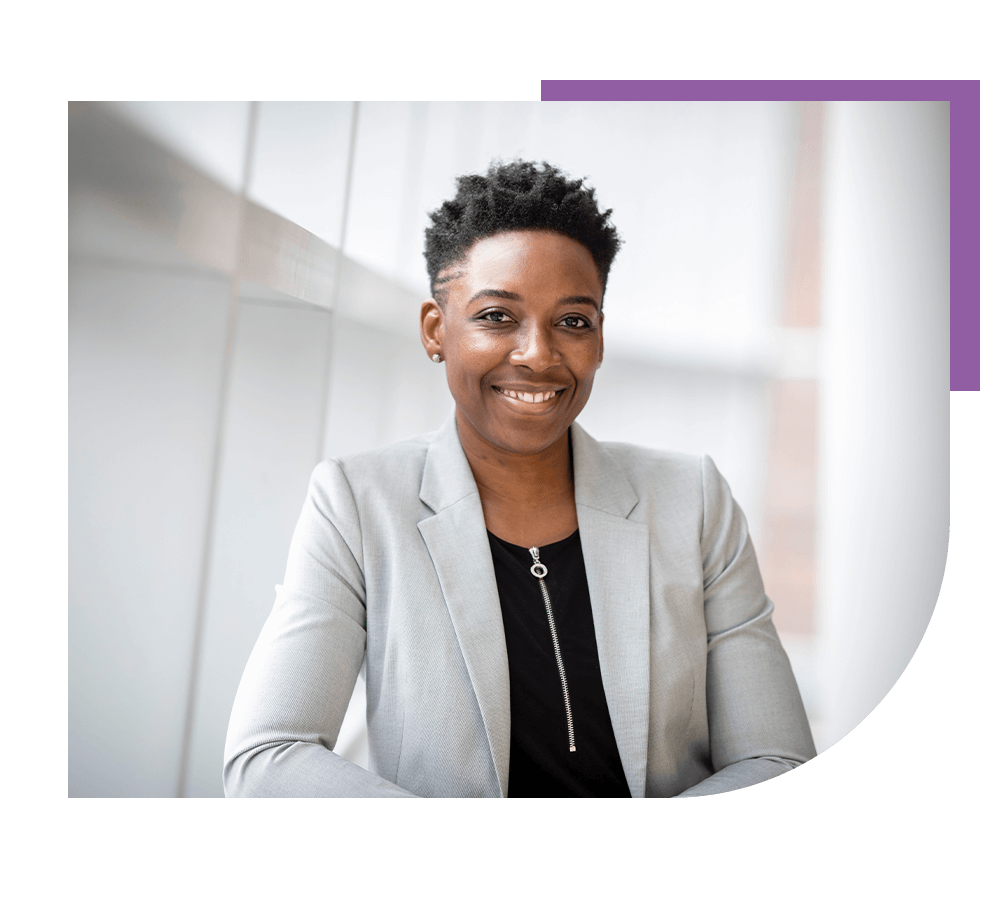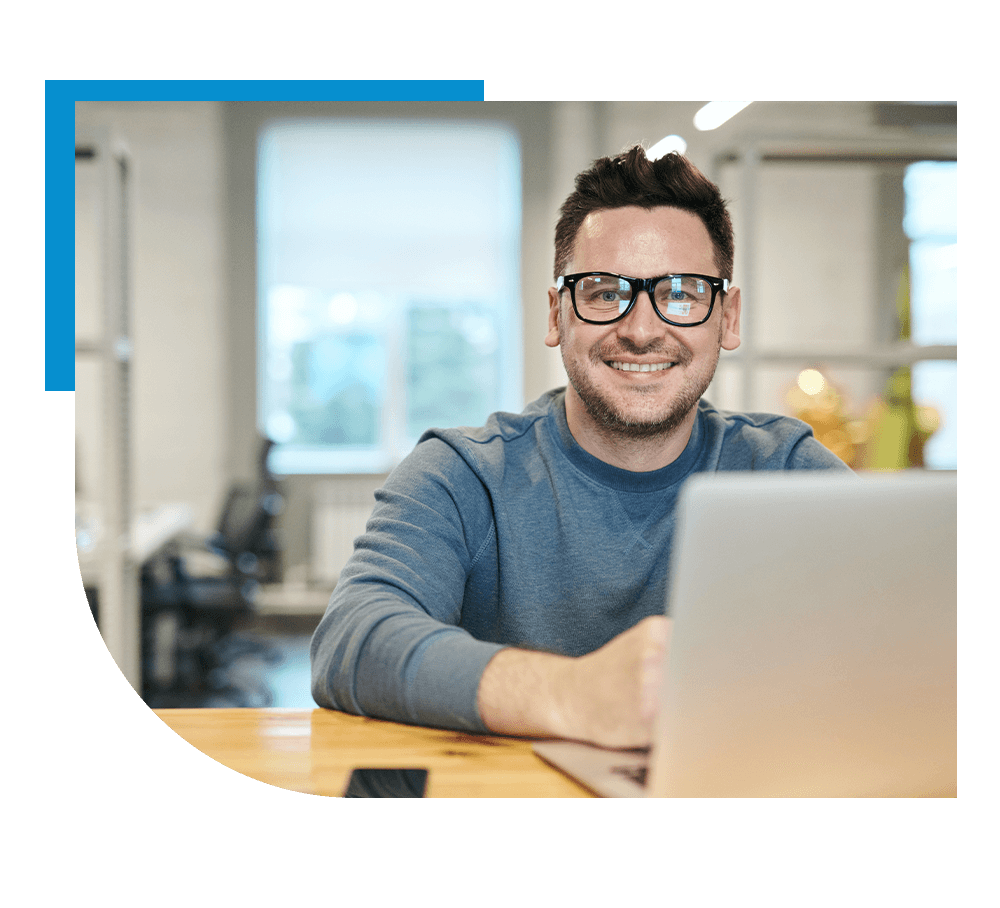 Our extensive partnership network means we're able to provide our customers with end to end solutions and tailored packages with ease, through a single point of purchase.
We help our customers use technology to succeed by focusing our advice, procurement and services across four key IT priorities:




97% Customer Satisfaction
We offer you a single point of purchase for technology solutions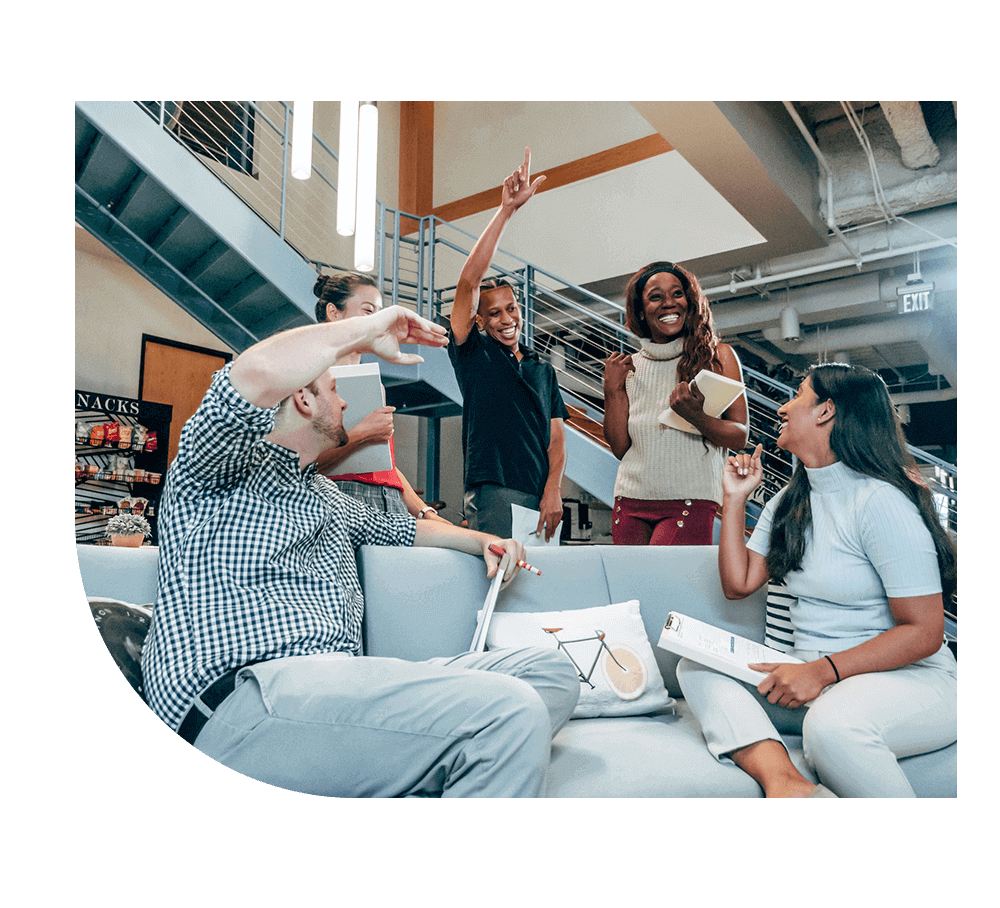 Moxmon makes finding and purchasing IT products and services effortless
With the added benefit of integrating directly into your existing procurement system.
97% Customer Satisfaction
"Employee engagement and recognition is at the heart of our culture and how we achieve outstanding customer success."
Find out how you can empower your organisation with Moxmon